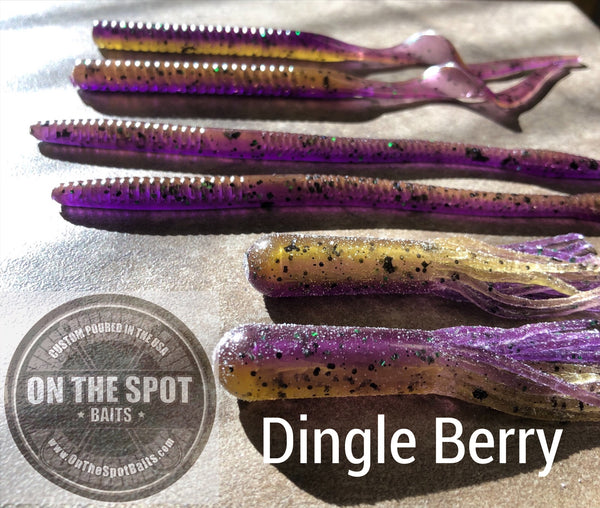 Outfish them all
All of our custom baits are hand poured by us, here in the USA!!
ALL BAITS ARE MADE TO ORDER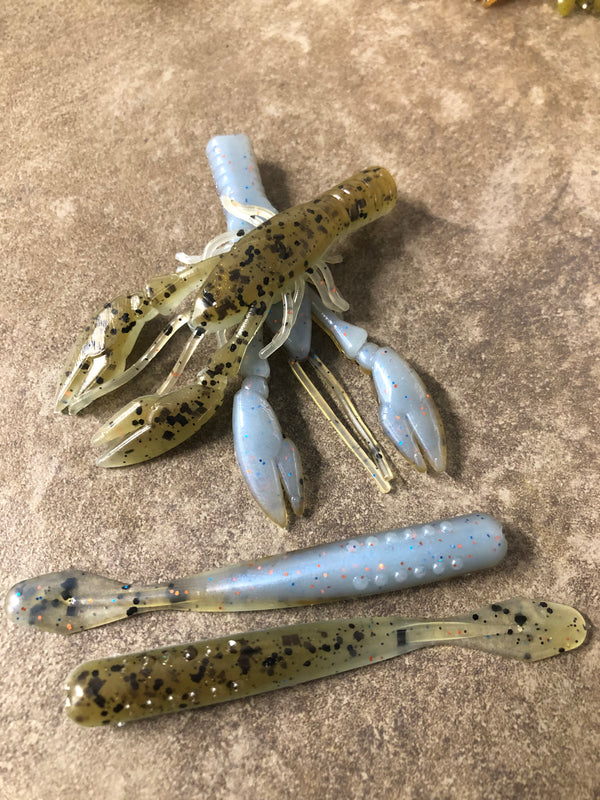 Custom Colors
Have a custom color you want? Just E-mail us your idea and we will help you make it a reality!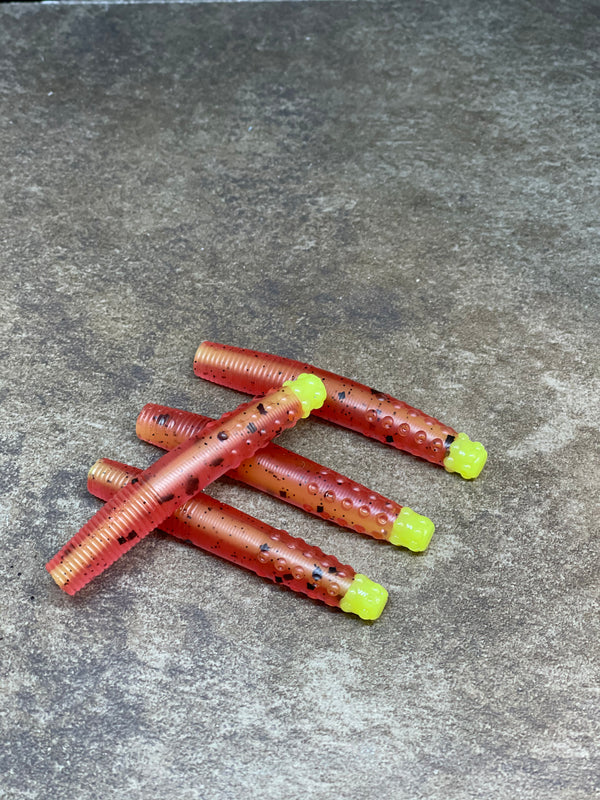 Soft Floating Plasitcs
Durable, soft, floating plastics will allow you to catch more fish on a single bait.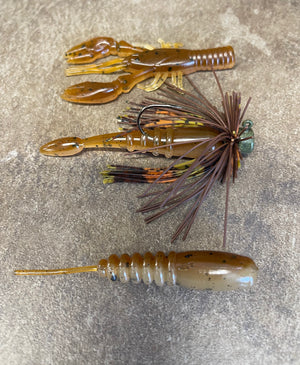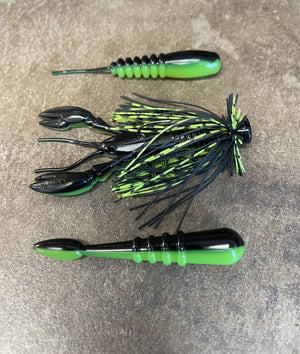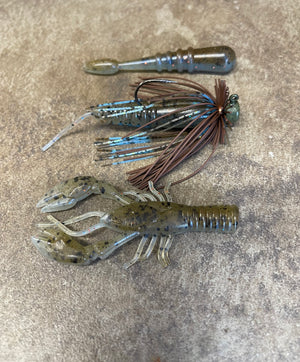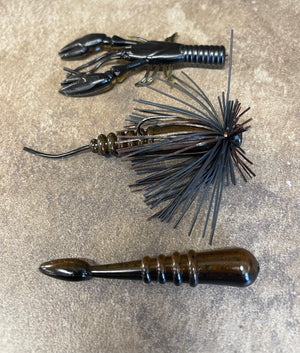 Standup Ned jig with living rubber and silicone skirt. Come with 2 of each trailers. 
Learn more